Final week of the very short "Painting: surface and gesture" course. I brought along the week's output of footballers (on various fabric surfaces) and painted two more during the class, at the end of which we had a quick show'n'tell.
The instructional bit at the start was about finishing a painting - Matthew had some tips:
1. Look at it in a mirror
2. To make corrections, use thin layers of titanium white; blur edges
3. Working quickly can help; so can putting it away for a while
4. Should the final layer be matte or glossy....
A tip for watercolours - as they will be framed under glass, look at them under glass when deciding if they're finished.
And some principles:
1. Leave some problems in it
2. Look at tonal relationships
3. Stop yourself from "just tinkering"
4. "When you stat undoing (wiping off) what you have just painted, you're probably finished
The quick tour round the room showed lots of interesting work -
I did put out one of the life studies - painted with
a twig - along with the footballers
Looking at the figurative studies again at home, these are the ones I'm least unhappy with -
Two include twig drawing ... so any faults are solely those of the twig!. Mr. 5-o'clock-shadow sums up, in his sorry ineptitude, how I feel about "faces", and as for the yellow nude, she's not what I had in mind but the grey areas kinda pull it together.
The stripes are "for relaxation".
Instead of rushing home to continue with footballers, I walked up hill and down dale, taking a wrong turning just short of the Holloway Road that took me near to Rolls 'n' Rems, and a chance to get some white felt for backing the footballers piece. (Even though some was on order online.)
While paying, I saw something lovely lying on a corner of the counter - a box?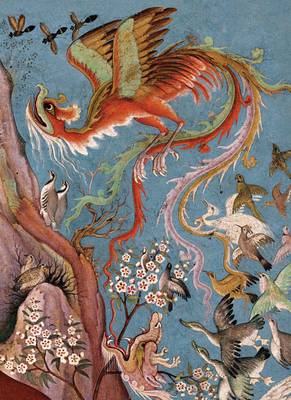 No, it was the cover of a book, still wrapped in cellophane ...
which its new owner was pleased to show me, even pausing in leafing quickly through to let me take a photo -
He has quite a few books, about 4000 he reckons, and this one was a bit of an extravagance... but how beautiful, what a treasure! I'm very tempted to search it out online...
This is the kind of surprise that can happen in a local shop.
When I got home, the online felt had arrived - and was thinner and ultrawhite; I much prefer the personally purchased fabric.